Welcome to Stormcloud Alpacas
Breeding and Raising Alpacas with Love and Care in the Heart of Scotland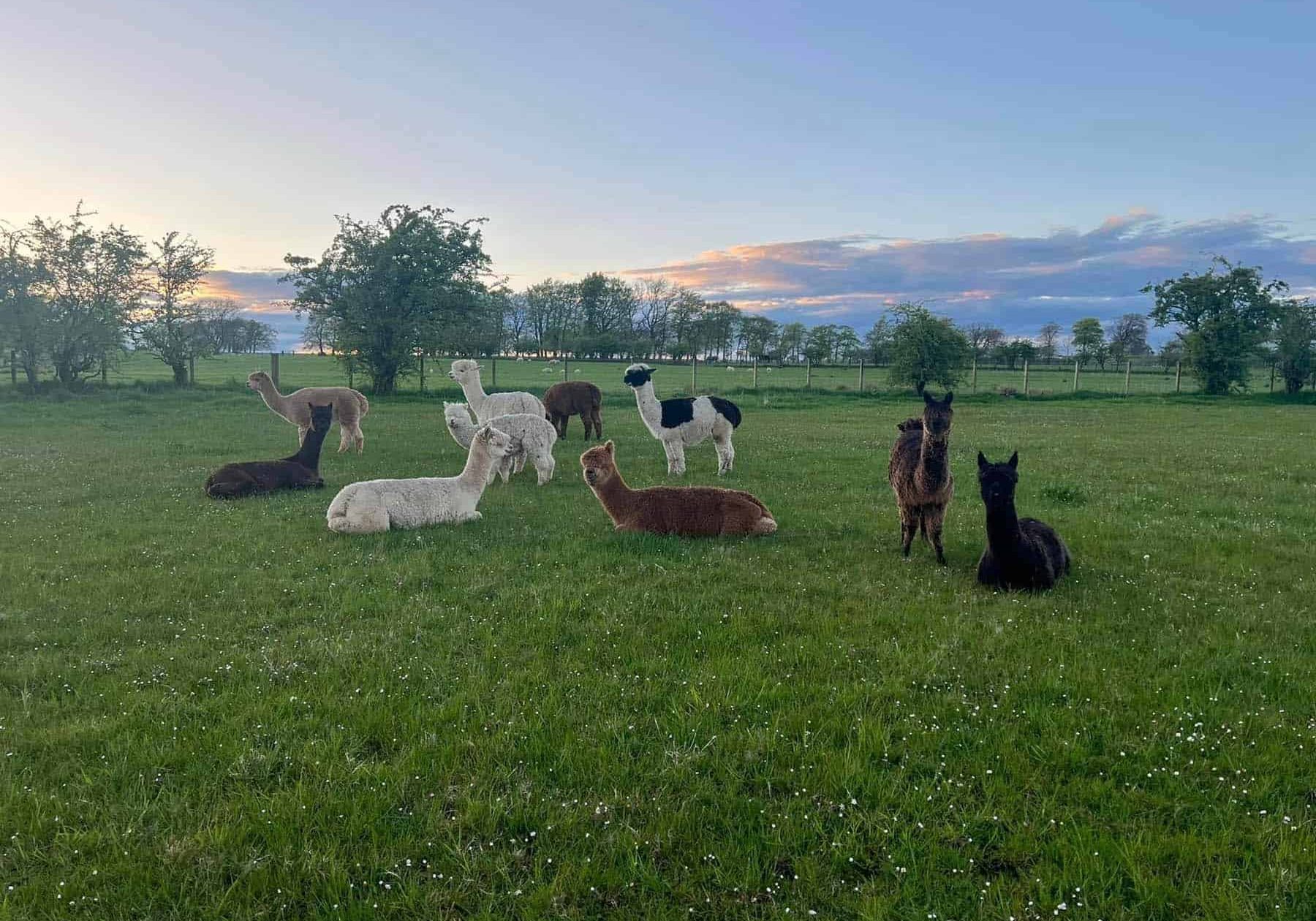 Welcome to Stormcloud Alpacas, a family-owned and operated alpaca farm nestled in the heart of the beautiful Scottish countryside. Our farm is dedicated to breeding and raising happy, healthy alpacas, and we are passionate about sharing our love for these amazing animals with others.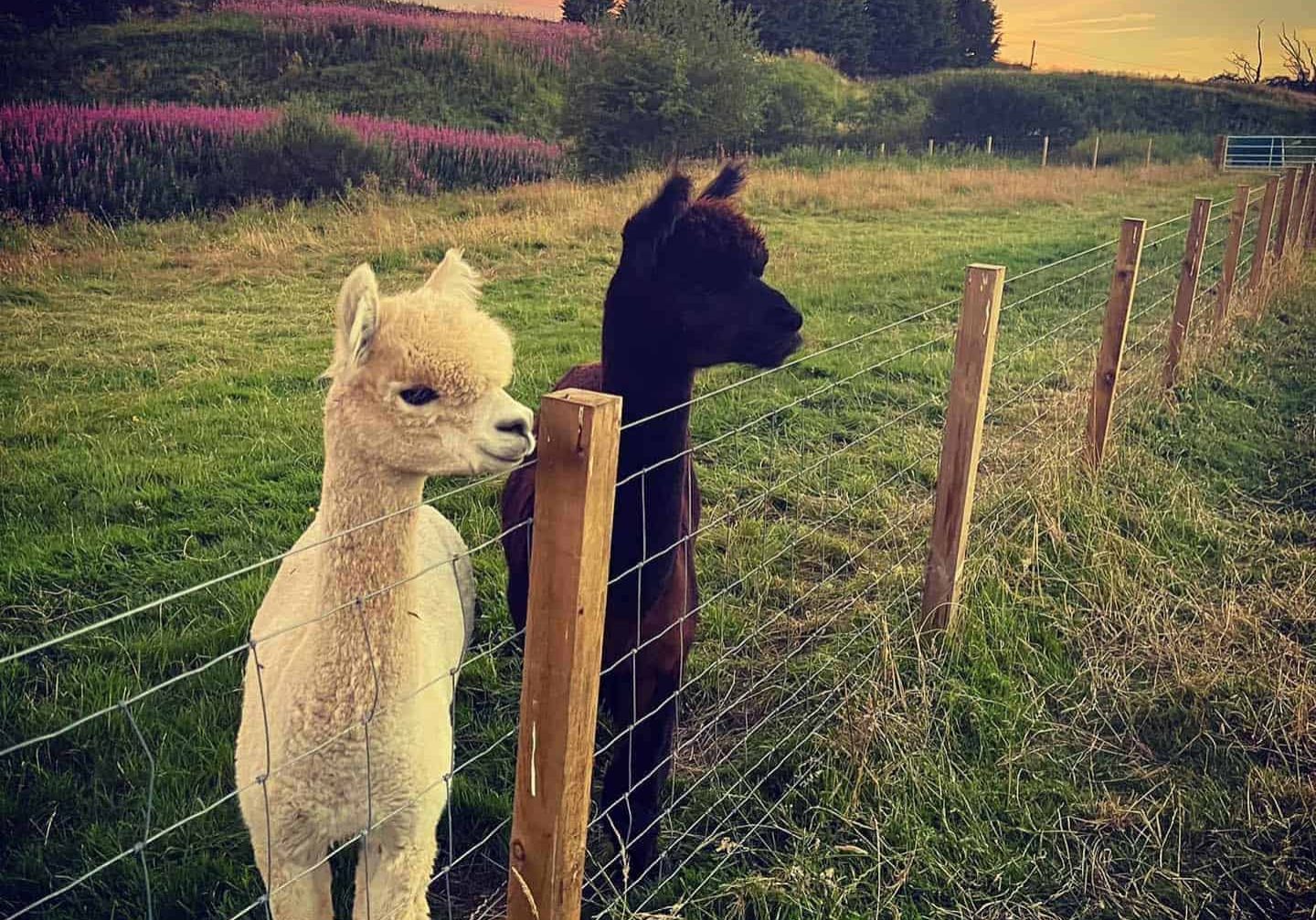 Discover the magic of alpacas with our range of unique and exciting experiences. From Alpaca Trekking to Meet the Sheep and Feed the Lambs, there's something for everyone to enjoy. Explore to learn more about our alpaca experiences, and plan your visit today!
At Stormcloud Alpacas, we believe that alpacas are more than just livestock – they are gentle, curious creatures that bring joy and laughter to our lives every day. That's why we take great care to ensure that our alpacas receive the best possible care and attention, from their nutrition and housing to their health and wellbeing.